Il Dolce perfetto -
Baked Cheesecake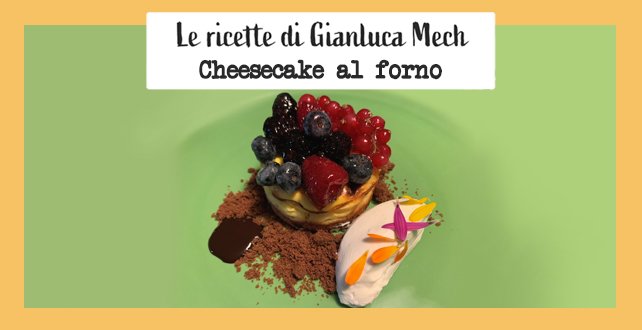 Baked Cheesecake

Ingredients for 4 people:


Base:
Tisanoreica vanilla biscuits 2 packs
Cream:
Light cream cheese 240 gr
Erythritol 60 gr
Maizena 14 gr
Eggs 60 gr
Milk 100 ml
Vanilla

Procedure:

1. Base: blend the Tisanoreica vanilla biscuits with the butter finely, arrange the mixture obtained in 4 molds 8 cm in diameter and 6 cm in height.

2. Cream: whip the cheese with erythritol and add the eggs, the maizena, and finally the milk with vanilla.

3. Pour the cream into the molds previously covered with the dough and cook at 160 degrees for about 25 minutes.

4. Let the cheesecakes cool and cover them with mixed berries.