Il Dolce perfetto -
Strawberry Pie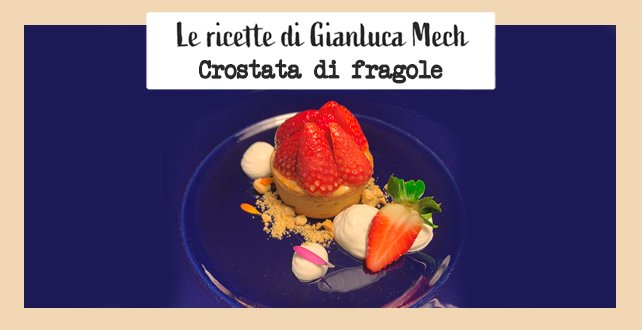 STRAWBERRY PIE

Ingredients for 4 people

Shortcrust pastry:


Tisanoreica keto bread shake 2 sachets
Eggs 15 gr
Erythritol 12 gr
Butter 33 gr
Lemon peel
Vanilla
A pinch of baking powder
Cream:
Egg yolk 12 gr
Milk 65 gr
Erythritol 20 gr
Guar gum 1 gr
Vanilla
Lemon peel
Jelly:
Water 70 ml
Erythritol 7 gr
Isinglass 1 gr
Strawberries 160 gr
Method:

1. Shortcrust pastry: mix the butter with the erythritol, add the eggs and the Tisanoreica keto bread shake with baking powder, set aside.

2. Gelatin: boil the water with the erythritol and separately add the soaked and squeezed isinglass, let it cool.

3. Cream: heat the milk with the lemon zest. In a bowl, combine the erythritol with guar gum and cornstarch, adding the yolk and vanilla, at this point pour in the hot milk and put on the stove to thicken.

4. Roll out the pastry very thin and place it in 4 molds and bake at 180 degrees for about 10 minutes. Fill the shortcrust pastry shells with the cream and decorate with the chopped strawberries dipped in warm jelly.