Il Dolce perfetto -
Rum babà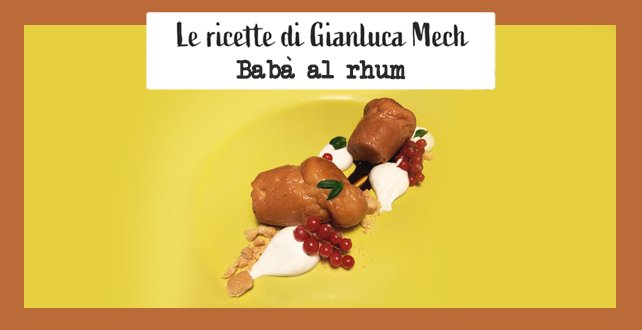 Rum babà

Ingredients:


2 sachets of Tisanoreica bread keto shake
1 egg
Erythritol 10 gr
Butter 20 gr
Water 60 ml
Syrup:
Water 300 gr
Erythritol 120 gr
Rhum flavor to taste (or alternatively 15 ml of rum)
Lemon peel
Orange peel
Optional vanilla
Method:

1. In a bowl mix the Tisanoreica keto bread shake with the erythritol, add the eggs with the water and finally the melted butter.

2. Pour the dough into 4 small baba molds up to halfway through the mold, bake at 175 degrees and about 20 minutes.

3. Syrup: boil the erythritol with the water and citrus peel for a few minutes, turn off and add the vanilla if you want and the rum aroma.

4. Soak the cooled babas in the lukewarm water.