Il Dolce perfetto -
Paris Brest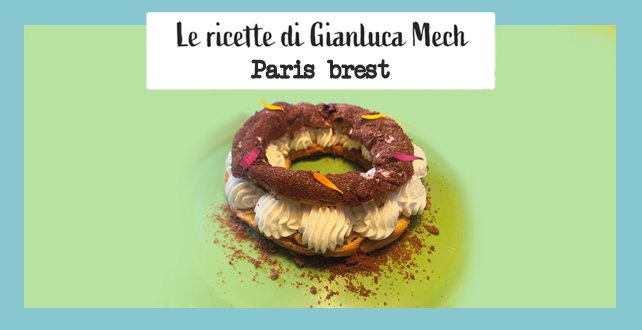 For the beignet:


1 sachet of Tisanoreica keto bread shake
40 ml of water
40g Butter
1 egg
For the hazelnut cream:
65ml Whole milk
1 egg yolk
20g Erythritol
1g Guar gum
10g Hazelnut paste
To decorate:
180ml Fresh cream
20g Erythritol
25g Sliced ​​almonds
Unsweetened cocoa powder

Procedure:

1. Beignet: heat the water with the butter and when it boils pour in the Tisanoreica keto bread shake, stir until it thickens.

2. Put in a cutter with the blade at maximum speed for a couple of minutes, pouring the eggs slowly until it is homogeneous and shiny; make, with the help of a pastry bag, a circle with a diameter of 18 cm using all the dough, sprinkle with sliced ​​almonds and cook at 220 degrees for 15 minutes.

3. Hazelnut cream: heat the milk; in a bowl, mix the guar gum with the erythritol and the egg yolks, pour in the hot milk, and cook until it thickens but does not boil. Add the hazelnut paste when cold;

4. Divide the puff donut in two horizontally and stuff the lower part with the hazelnut cream, then make some tufts with the whipped cream. Close with the top of the donut generously sprinkled with cocoa.