Il Dolce perfetto -
Flan Parisien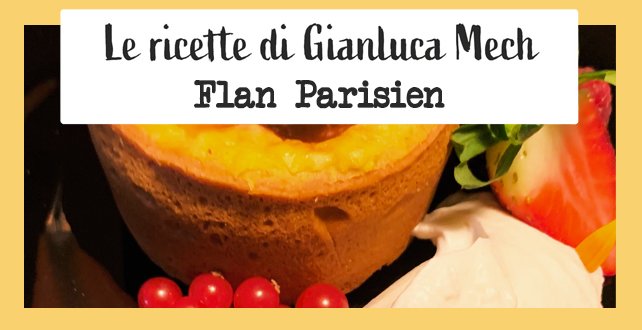 FLAN PARISIEN

Ingredients for 4 people:

Pasta brisee:


4 sachets of the #Tisanoreica KETO BREAD SHAKE
60 gr Butter
2 teaspoons of cold water
For the Cream:

Whole milk 730 ml
3 eggs
Erythritol 100 gr
Guar gum 10 g
Maizena 18 gr
Butter 14 gr
Vanilla berries

Procedure:

1. Shortcrust pastry: mix the preparation for Tisanoreica bread and butter with a teaspoon of water until a homogeneous paste is obtained, set aside.

2. Cream: heat the milk on the stove. Separately, make a batter by mixing the erythritol with cornstarch, vanilla, guar gum and eggs. Pour in the hot milk while stirring and put on the fire again to thicken but not boil.

3. Roll out the shortcrust pastry 3-4 mm thin and place it in molds of about 8 cm in diameter and 6 cm in height; pour the cream into the molds and cook at 180 degrees for about 25 minutes.