Il Dolce perfetto -
Croissant Pudding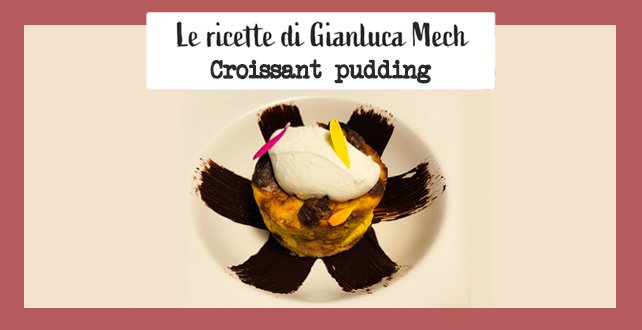 The classic English pudding was born as a Christmas dessert rich in raisins, candied fruit, and spices. Today there are many recipes that are proposed for pudding with the use of oats or chia seeds. We have reduced the sugar content using the Tisanoreica Croissant as a base.

The dessert presented this Sunday at L'Ingrediente Perfetto is the CROISSANT PUDDING made with Tisanoreica Croissants for low sugar content and rum aroma for a real riot of flavor.


CROISSANT PUDDING

Ingredients for 4 people


Croissant Tisanoreica 4 pieces
Erythritol 150 gr
Water 30 ml + 180 ml
Fresh cream 180 gr
Eggs 150 gr
Aroma rum (or 30 ml of rum)

Preparation:

1. Batter: In a bowl mix the erythritol with the eggs and 30 ml of water.

2. In a saucepan, boil 180 ml of water with the cream; pour over the batter, put back on the flame to thicken, and add the rum aroma.

3. Cut the Tisanoreica croissants into small pieces and put them in a mold of 8 cm in diameter and about 6 cm in height, pour the cream on top, and let them soak well (about 10-15 minutes).

4. Cook at 180 degrees for 25 minutes.