Il Dolce perfetto -
Chocolate Tart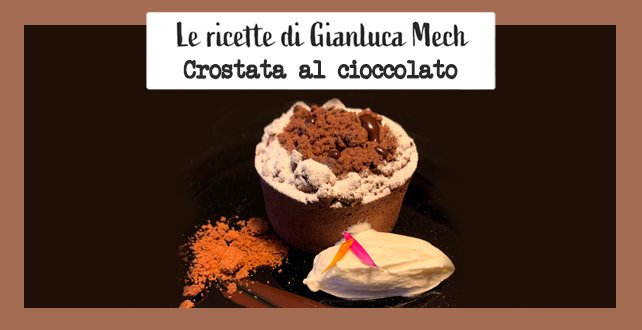 Dessert Chocolate Tart

Ingredients for 4 people:

For the Base:


4 sachets of Tisanoreica keto bread shake
Bitter cocoa powder 14 gr
1 egg
Erythritol 26 gr
Butter 78 gr
A pinch of baking powder
For the Cream:

Whole milk 150 ml
2 yolks
Guar gum 1 gr
Bitter cocoa powder 16 gr
Erythritol 50 gr
Dark chocolate with sweetener 25 gr
Procedure:

1. Base: mix the butter with the erythritol, add the eggs, the Tisanoreica keto bread shake, and the yeast mixed with cocoa.

2. Cream: heat the milk. In a bowl, mix the erythritol with guar and cocoa, add the yolk and drizzle the hot milk. Bring back to the heat and let it thicken but do not boil and add the chocolate.

3. Roll out the base to 4 mm and prepare 4 molds of 8 cm diameter and 6 cm high with this, pour the cream inside and with the remaining dough form small crumbs with which to sprinkle the cakes.

4.Cook at 170 degrees for about 20 minutes.