Il Dolce perfetto -
Chocolate Cookies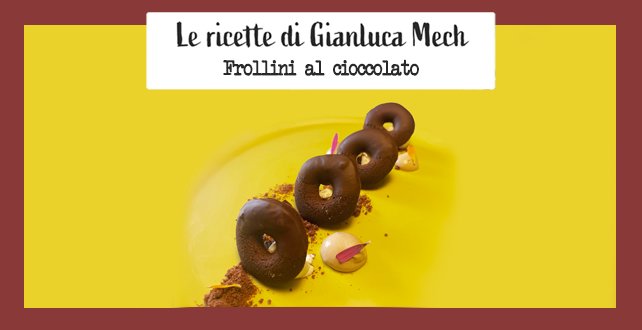 Ingredients for 500 gr:


Tisanoreica keto bread shake 4 sachets
Butter 160 gr
Erythritol 120 gr
Eggs 50 gr
Bitter cocoa powder 24 gr
One level teaspoon baking powder
Dark chocolate with sweetener 100 gr

Procedure:

1. Finely blend the erythritol in a mixer.

2. M ix together the cocoa with the Tisanoreica keto bread shake and the chemical yeast.

3. Whip the butter with the erythritol, add the eggs and the previously mixed powders; with a pastry bag make donuts and cook at 170 degrees for 12 minutes.

4. Dip half shortbread in melted chocolate in a bain-marie, cool in the fridge, and serve.